About Us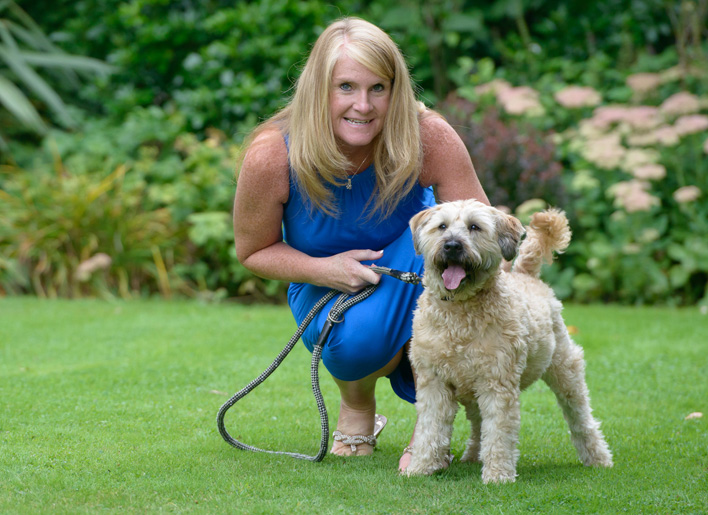 Little Chompers Pet Food is an own brand complete dog food that does not contain any cheap fillers. Being a family run business we have been selling our own brand dog food locally and nationally for many years and have many loyal customers.
Why Change to Dog food by Little Chompers?
Little Chompers dog food has no artificial colours, flavours or preservatives and we only use natural ingredients. Everything in our food has a nutritional value, all proteins come from Human Grade meat, even in our economy working dog food.
All of the foods we sell are hypo-allergenic, we will not sell anything that is harmful to dogs.
Our food is made for us in Europe's largest independent pet food factory using the best ingredients available with recipes formulated by leading dog food nutritionists.
We do not use cruel animal testing, our dog food is tested humanely on volunteer dogs and their owners and because our food contains no cheap fillers or artificially enhanced ingredients like soya proteins you will not need to feed as much compared to many cheap dog food brands to keep your dog in top condition, saving you money in the long run.
One of our 15 kg bags of Little Chompers adult maintenance food will last an active medium sized adult dog around 5 weeks. Making this excellent value for money.
As our brand of food is only sold by us, we can give free unlimited nutritional advice and ensure you buy the right food for your dog.
We offer a no frills service, we do not waste money on advertising, fancy packaging or marketing, we prefer to invest our money in quality ingredients and rely on word of mouth custom, this offers our customers the chance to save nearly 50% on the price of comparative premium brand dog food.
Ingredients
We are often asked by our customers what our ingredients actually do, so we have taken the time to compile and A-Z of our ingredients. As you will see there are not many, but all have a specific use and benefit. Unlike many other pet food manufacturers our food contains no hidden nasty suprises!
Trade Discounts
We currently supply several breeders, boarding kennels and rescue shelters, for people who wish to buy our product in bulk we offer very reasonable discounts. These discounts are discretionary, please call or email for more details.
If you would like further information about how our own brand Dog Food and Puppy Food from Little Chompers Pet Food can contribute to the well being of your dog, please give the team a call on 07990 588733 or email [email protected] with your query.