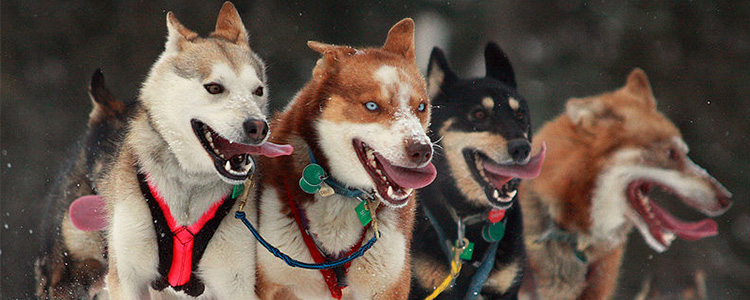 December has arrived so we would like to send all our customers best wishes for the upcoming festive season.
To ensure that you do not run out of your dog's favourite food over the holiday period, please place all orders by 10am on Wednesday 18th December. All orders placed by then will be delivered by December 24th, weather permitting!
Christmas is a time for fun, family, and of course, feasting. However, not all those delicious treats on the table are safe for your pets. Keep harmful foods like chocolate-covered nuts and chicken bones well out of reach. You can find out about other poisonous foods for pooches on our blog post.
While we are getting ready for Santa's arrival, we're still on hand to answer your questions. Please do not hesitate to contact us with any queries including when your order will be deliver.
Social Share